---
THAT'S JUST ME
There's a burned out bulb on the Café sign
Feels just like this heart of mine
When I untie these apron strings
Tonight I'm gonna spread my wings
Everytime I fill a coffee cup
I wonder if it's ever gonna be enough…
BUT IT'S NOT THE CROWN THAT MAKES THE QUEEN
YOU DON'T HAVE TO CLOSE YOUR EYES TO DREAM
I LIKE TO LIVE SOMEWHERE IN BETWEEN, SINGING LA LA LA LA LA LA LA
BUT THAT'S JUST ME.
It doesn't matter where you are
As long as you can see some stars
What's the point in a pot of gold
If you haven't got a hand to hold
Everytime that I've had to choose
I feel a little richer when I've got nothing to lose…
'CAUSE IT'S NOT THE CROWN THAT MAKES THE QUEEN
YOU DON'T HAVE TO CLOSE YOUR EYES TO DREAM
AND I'VE LEARNED TO LIVE SOMEWHERE IN BETWEEN,
SINGING LA LA LA LA LA LA
BUT THAT'S JUST ME.
Heaven ain't behind some pearly gate
And you don't have to die just to get a little taste…
'CAUSE IT'S NOT THE CROWN THAT MAKES THE QUEEN
YOU DON'T HAVE TO CLOSE YOUR EYES TO DREAM
JUST LEARN TO LIVE SOMEWHERE IN BETWEEN
SINGING LA LA LA LA LA LA LA
BUT THAT'S JUST ME.
THAT'S JUST ME.
(Words & Music DOC: 4/13/2010 Deana Carter Deanaling Music/Warner Chappell/ASCAP and Kacey Musgraves 351 Music/Warner Chappell/BMI)
---
That's Just Me
Did you ever think of how important the application of 'shading' is in the creation of art? The shadowy and ambient hues can really accentuate the more prominent colors and images, making the whole picture round out nicely, even remarkably. And done with a gifted eye, this can result in a masterpiece. Take the Mona Lisa, for example. The use of shadows & light by da Vinci is astounding! Especially, around her innocent, yet alluring eyes, the area around her nose and around the infamous smirk that holds a secret, leaving million of us with bated breath to only guess what's on her mind. But, if you take a few steps back & look again….it is very obvious that the area that is the most 'bright'…is cleverly nestled between the darkest colors of the painting & is the area around her heart. How genius!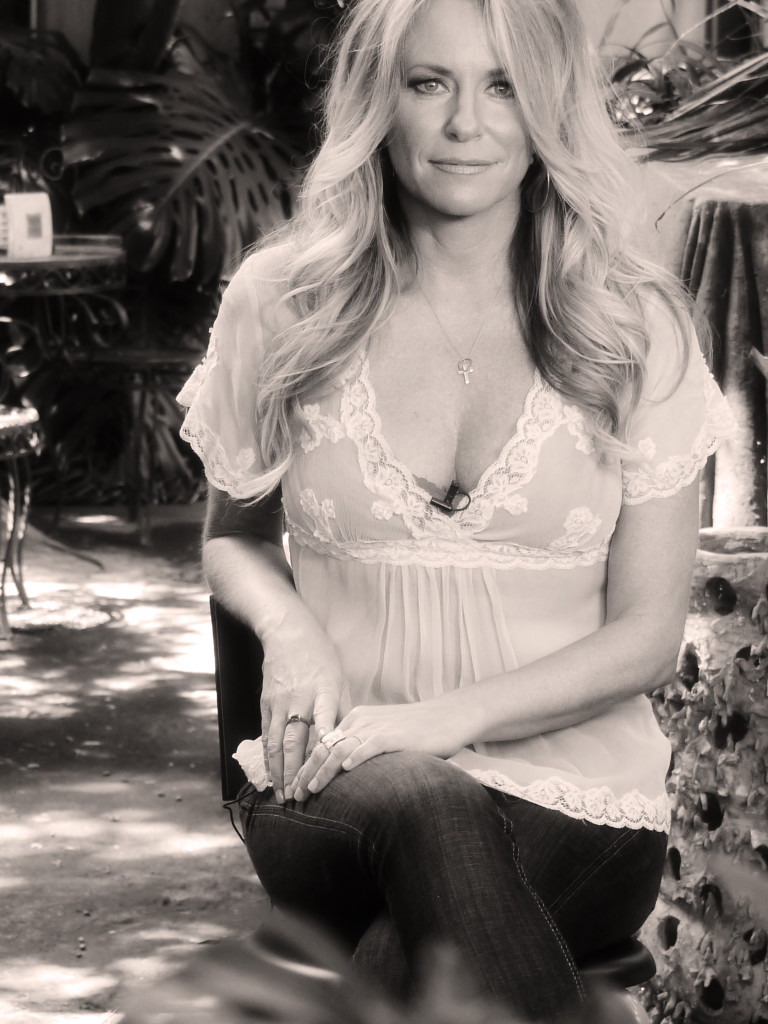 Obviously, I am not comparing 'That's Just Me' to the Mona Lisa nor am I comparing songwriting to da Vinci. But, I am extracting the 'dark & light' theory, as it applies to how we handle tough (dark) things & find the good anyway (light). Take the first 2 lines of the song for example: "There's a burned-out bulb on the café sign, it feels just like this heart of mine.
When I untie these apron strings tonight I'm going to spread my wings…"
This girl obviously realizes that she is in a tough spot, but she looks past that to the fun she can have afterward. The song continues to ping-pong between her current situation and realizing that she really can find blessings right where she is.
I heard Dr. Charles Stanley speak on the radio this morning about embracing our uniqueness…& how God created us to individually develop endurance through hardship. He spoke of James 1: 2-16, which starts by saying to "be happy when you face trials of many kinds because you know that the testing of your faith develops perseverance. Perseverance must finish its work so that you may be mature and complete, not lacking anything." 12) "Blessed is the man who perseveres under trial, because when he has stood the test, he will receive the crown of life that God has promised to those who love him." God will take the trials in our lives & mold them to turn out for our good…AND He will reward us. So endure! Run the race well!
You are so special. God knew you before you were in your mother's womb and He created you specifically to be you. He created us uniquely, to love and commune with Him, to be obedient to His guidance, and to share His love with the world. None of us will ever be fully content or satisfied apart from Him, simply because we were not created to be.
So, anything that could be putting a wedge between you and Him… I would encourage you to pray about that and consider setting it aside. Move from dark to light. He is more than willing & waiting to help you do that.
The real question is…..do you want to run the race well or not? Dr. Stanley also pointed out some responsibilities that we have to achieve this:
One, is discipline and listening. Are we acting & living right….. hearing what were supposed to do and doing it?
Two, we have to fix our eyes on Jesus….(not anger, bitterness, hostility, etc.) & make Him our example of how to live. These two things alone can seem impossible on a daily basis! But, because we are innately faulty, that's why we are encouraged to endure & persevere….to keep trying & rejoice & win & enjoy God's presence and purposes for us in the process.
After all, it is a process.
Another key is….that we should never covet other people or things by comparing ourselves to them, wanting them more more than what we already have. This has especially been a struggle for me as a woman, especially with my own self-image over the years and things that we see in the media & entertainment. Can any of you relate?? 😉 The best antidote for this is to thank God for the specific blessings in your life and to pray good things for people that you may envy or feel inferior too. Chances are they may feel the same way towards you or in other areas of their life and really need your prayers!
So, let's agree to rejoice in each other successes and who we have uniquely been created to be. We are equally loved by Christ but are not 'created equal', because of his specific purposes in our lives individually. He has a very specific use for all of us if we choose to answer the call. To quote Dr. Stanley again…"We will never be happy until we are fully being ourselves within the will of God."
This is a journey and we're on it together. So, if you're discouraged, don't give up hope. And if you're on the upswing and encouraged, then speak some fertile words to the people around you to encourage them! Positive words of encouragement and support from so many  of you have helped me to keep making music and not give up. I cannot tell you how much that means to me. It has made all the difference. So, from the bottom my heart…THANK YOU! Thank you for encouraging me to continue to be me… especially, my best me…& to win this race!
Let's do our best to glow in God's grace in who we are & persevere…& encourage whoever might like to join us!
Blessings,
Deana