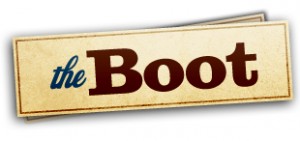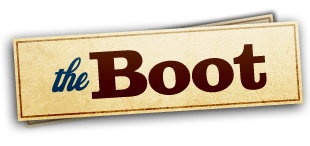 Deana Carter's long-awaited album, 'Southern Way of Life,' was released earlier this week. The songstress released the project on her own newly-launched Little Nugget Records.
While the singer-songwriter has put out six other studio albums — including her freshman record, 'Did I Shave My Legs for This?,' which sold more than five million units — the release of 'Southern Way of Life' is even more pivotal because of what Carter had to endure before it could ever see the light of day.
"I lost my dad, and also went through some major surgeries on my spine and on my knee," she tells Billboard magazine.
As part of the lengthy operation, which occurred because of a car accident, the surgeon actually removed her vocal box in order to perform the surgery. Thankfully, her voice returned stronger than ever.
"Now, I'm healthy and good, and healing through all of that, and have been writing songs," she adds. "I'm glad I took the time personally to take care of myself and my family. Now, we have a record."
Read Article: Deana Carter Releases 'Southern Way of Life'