SHOF "Ladies Night" Chart Toppers Event Announced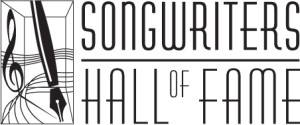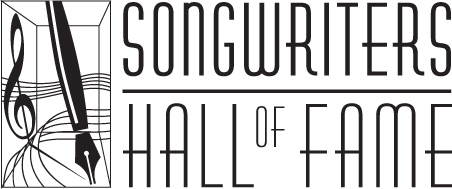 October 1, 2013 – The Songwriters Hall of Fame, in association with the Los Angeles-based GRAMMY Museum, will present the next in a continuing series of Songwriter/Producers-in-the-Round events at the Museum's Clive Davis Theater on October 22nd from 7:30 to 9:00 pm. This Chart Toppers: "Ladies Night" will feature a stellar gathering of some of today's top songwriter/producers speaking about their craft and the stories behind their hit songs, with special performances by women currently at the top of their game: Claudia Brant (Luis Fonsi, Josh Groban, Ricky Martin), Deana Carter (Deana Carter, Kenny Chesney), Lauren Christy (Avril Lavigne, Jason Mraz, Enrique Iglesias), Christina Perri (Jar of Hearts, A Thousand Years, Arms) and Makeba Riddick (Rihanna, Beyonce, Jennifer Lopez). The event will be moderated by Melinda Newman, freelance entertainment journalist and former West Coast Bureau Chief/Deputy Editor for Billboard Magazine.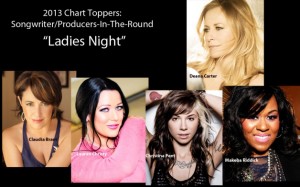 The Songwriters Hall of Fame, together with the GRAMMY Museum, has been producing this annual Songwriter/Producers-in-the-Round event since 2010.
Read whole article  http://songhall.org…

Buy Tickets
The Grammy Museum
Oct. 22, 2013 – 7:30 PM
7:00pm, $20