News & Views publisher Tim Collins, and his son Dylan got the chance to ask some in-depth questions to country star Deana Carter on the day after she released her new CD "Southern Way of Life".
She was such a genuine person, and very easy to talk to. Here is the interview.
---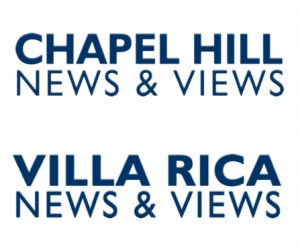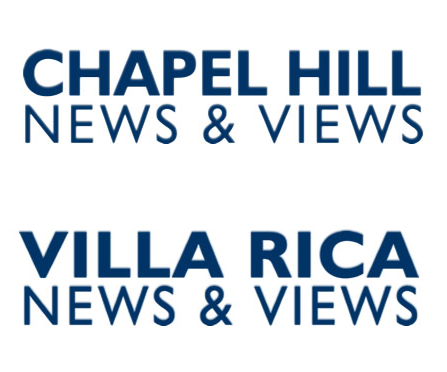 Tim: Hey Deana – thanks for taking the time to interview with us. I bet you have a pretty busy schedule right now, since you just released your new album "Southern Way of Life".
Deana: Oh yeah it is.
Tim: How many interviews are you doing a day?
Deana: Honestly, it's not too crazy. It's just that I am in between having to write for a Nashville show, and traveling, and being a mom – I've got football practice this afternoon. (Laughs) it's like, "Who am I?,…Where am I?" (laughs again)
Tim: You just need to figure out how to clone yourself!
Deana: I know. Absolutely. I don't think anybody could handle THAT.
Tim: Congratulations on the new album!
Deana: Thank you!
Tim: Do you have a personal favorite song on the new album?