---
Just looking in your eyes, I can see that something's changed
I can't forget the last time that you looked at me that way
Those roses on the dresser should bear someone else's name
I know it and you know it…
LOVE YOU? WHY WOULD I WANT TO
TRY TO MAKE BELIEVE IN A SHIP THAT'S ONLY SINKING
TO NEED YOU WHEN I WANNA LEAVE YOU
ONLY MAKES IT HARDER TO TRY TO START TO LOVE YOU
WHEN I DON'T WANT TO.
I look around our room and some things are out of place
Your shirt) is wrinkled on the floor and there's a missing picture frame
I know I'm home a little early, tell me why the bed is made?
You know it and I know it…
LOVE YOU? WHY WOULD I WANT TO
TRY TO MAKE BELIEVE IN A SHIP THAT'S ONLY SINKING
TO NEED YOU WHEN I WANNA LEAVE YOU
ONLY MAKES IT HARDER TO TRY TO START TO LOVE YOU
WHEN I DON'T WANT TO.
(SOLO)
Those roses on the dresser should bear someone else's name
You know it and I know it…
(CHORUS)
(Words & Music DOC: 2/22/11 Deana Carter / Kacey Musgraves) 
---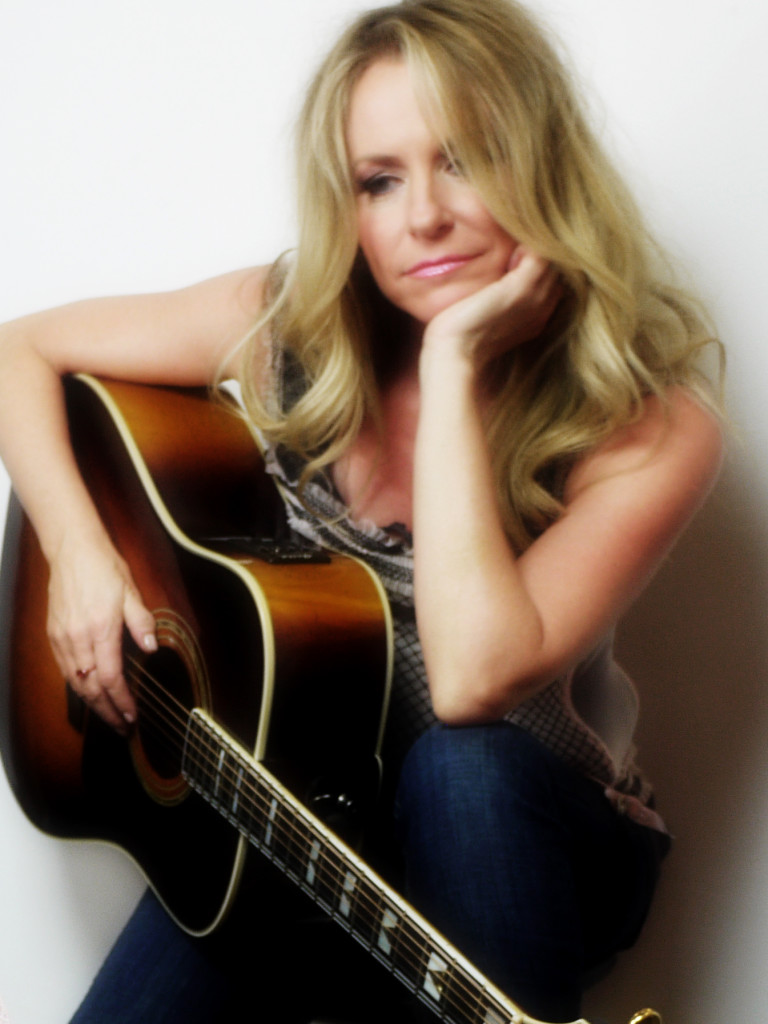 I DON'T WANT TO
(Moving through disappointment and betrayal)
The subject of this song deals with the quandary of being severely hurt or betrayed and having to sit in the middle of that pain & figure out what to do. How do we let go of something or someone that we don't want to lose… but that has chosen not to cling to us? Or… how do we hold on and work towards reconciliation & forge ahead in agony? How do we know it's time to do either? Many soldiers have helped a battle inch toward victory even though they were mortally wounded. The 'relationship' can be very similar.
Obviously, these are very personal questions and based on individual circumstances. And ironically, this can become a harder choice or an easier choice, based on our history in relation to our current situation.  When I was younger, I was so focused on setting out to follow my dreams and doing what it takes to succeed, that I didn't have time for a lot of monkey business or people who weren't authentic. So, I didn't have a problem walking away from things that were 'iffy' or took too much energy….. especially, negative energy. I'm still that way to a very large degree. But, why have I become more tolerant of the latter? With age and experience and learning humility through making plenty of mistakes, our tolerance grows and our patience increases. That is very important and part of maturity. But there is still a need for healthy boundaries. This is where lines can get blurry.
Sometimes we can be called to be faithful in a situation that is not rewarding or faithful to us currently, to achieve God's purposes and have a greater outcome in the end…..to bring about God's best for everyone in the situation. And yes, it can not seem fair and actually not be fair in the process. But He promises that the rewards will equal the sacrifice. But obviously, I'm not saying to stay in a dangerous situation.
There is a very interesting story in the Bible (Old Testament) about Hosea and Gomer. Hosea was a holy man and Gomer was a prostitute. God asked Hosea to marry Gomer, in spite of her reputation and lack of commitment. Can you imagine? It even documents her bearing children after the marriage, some of which were most likely, not even his. She continued in her unfaithfulness and he continued to obey God and be faithful to her anyway. Eventually, he retrieved her by paying top dollar, and finally putting his foot down, said: "You are to live with me many days; you must not be a prostitute or be intimate with any man, and I will live with you."
This story is very heavy to process. But it is a crystal clear picture of the requirement (from God) of active commitment and boundaries coinciding to establish a safe environment for healing, trust and reconciliation where possible. It also represents how we can all be Gomer. We get distracted & live lives out of focus & away from God, because it is in our nature to quench our own fleshy selves first. But He seeks us out, pays the price for our souls, & retrieves us in spite of that. He stays devoted to us & does this no matter what. But, there are still some standards that He requires to be truly connected to Him.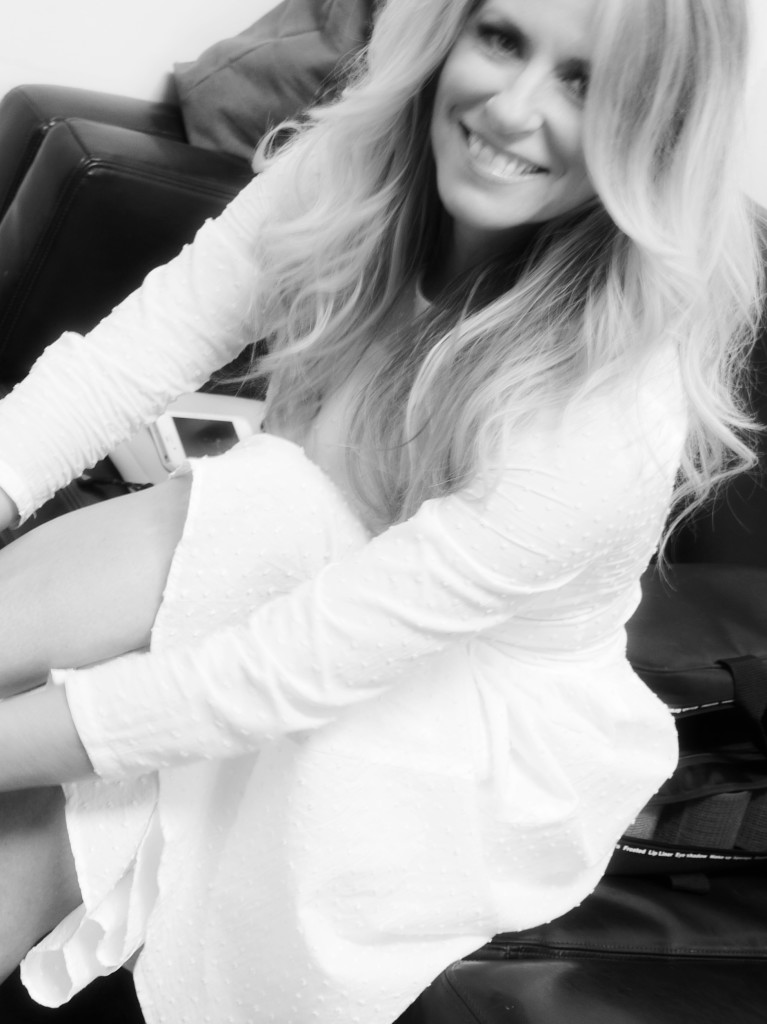 On the other hand, I think that we are also called to be Hosea (whether we want to or not). That's truly the hard part. Especially when it feels like you're supposed to 'wear the Hosea suit' far more than the 'Gomer attire.' I don't like feeling like I have to take up the slack in my relationships more than the other person or that the other party is getting away with something that I'm having to pay a higher price for. I just don't like that! But it definitely feels that way at times and why I wrote this song. And that being said, there have definitely been times when someone has had to take up the slack for me. But our load is always going to feel heavier. That's just the way we roll as human beings.
So, I guess I'm saying that I will just follow God's lead in taking the high road when it's the most difficult. I will do my best to be honorable and stay committed in my relationships so that I can clearly hear which direction to take….whether to forge ahead & continue to invest myself in the healthiest way possible OR whether I am being given peace to be released from them. But the most basic thing I'm required to do is be faithful to Him first, then follow the steps that he's asking me to take either way.
So, if you're struggling in a situation right now of imbalance or an unclear direction, please take a few minutes and ask God what He wants you to do about it and what you are to learn from it. He's always there & eagerly willing to help us & give us answers when we come to Him with an earnest heart.  And He also promises to work all things for good in a life committed to Him.
Be well and have a blessed week!
Blessings,
Deana