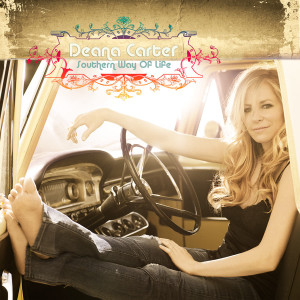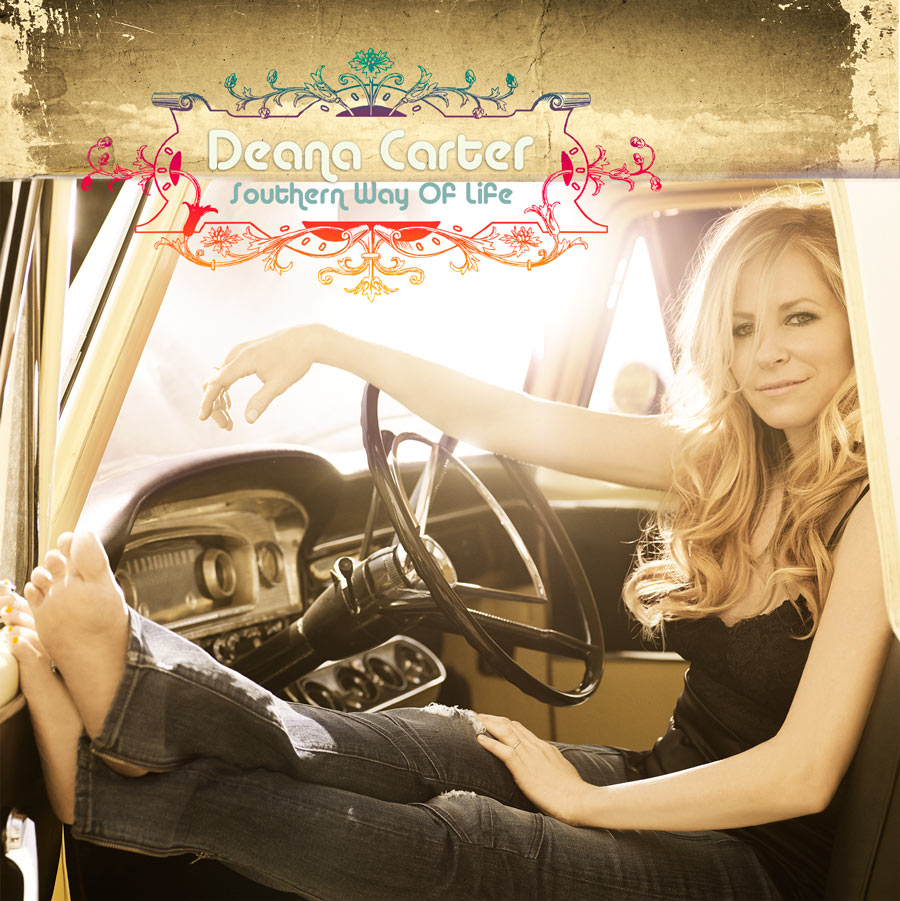 FOR IMMEDIATE RELEASE:
 AWARD–WINNING MULTI-PLATINUM SINGER/SONGWRITER DEANA CARTER TO RELEASE SOUTHERN WAY OF LIFE ON LITTLE NUGGET RECORDS MONDAY, DECEMBER 2, 2013
VIDEO TO PREMIERE ON USATODAY.COM FOR "DO OR DIE" WEDNESDAY, NOVEMBER 20th
CARTER READIES FIRST RELEASE ON HER OWN LABEL BY ENGAGING FANS TO HELP PICK SINGLE
Carter to re release FATHER CHRISTMAS on same day
NASHVILLE, TENN. (November 18, 2013) – Award-winning, multi-platinum artist Deana Carter is set to release Southern Way Of Life; her first project on her newly launched Little Nugget Records/Sony Red on December 2, 2013, with pre-orders starting over Thanksgiving weekend.  Via Facebook, fans helped to select the first single, "Do or Die," which is slated to hit radio and video outlets in November.  USA TODAY is set to debut the video online Wednesday, November 20th, please watch here USA TODAY. The album is produced by Carter and was recorded at the infamous Hollywood Sound.  Additionally, Father Christmas, her popular Christmas release originally released in 2005, will be available the same day at all digital outlets.   Please visit DEANA for further information.
Southern Way of Life is a collection of songs reflecting life's true sentiment on many levels, covering diverse topics we experience in everyday life. Carter delves in deep, as well as delivering her signature twists and humor.  Click the attached link to listen to Carter has she describes the impetus for each track, DEANA DISCUSSES SWOL VIDEO.  The award-winning songwriter, who most recently received a slew of accolades from the Grammy's, CMA, ACM and ASCAP for the poignant "You and Tequila," which she wrote with longtime friend Matraca Berg, has an impressive list of co-writers joining her on this, her first release in over 7 years.
Kasey Musgraves, the reigning CMA New Artist of the Year, collaborates on "I Don't Want To," and "That's Just Me;" Kimberly Perry joins her on "You Can't Stay;" Tyler Hilton on "Waiting For You To Come Home;" and Damon Elliot on the title track "Southern Way of Life," to name a few.
"Most of these songs mimic my own life," says Carter. "Instinctively autobiographical, the project weaves through many levels of emotions and situations culminating with the title track that will make any Southern smile."
It has been quite a journey for Carter since she hit the scene by storm in the mid-nineties with her ground-breaking debut DID I SHAVE MY LEGS FOR THIS?, spawning multi-platinum sales and the award-winning song "Strawberry Wine." Her career took off and didn't slow down until the birth of her son nine years ago. "He saved my life and I am dedicated to being the best mom I can be, therefore it was and is important for me to have taken a break in my career to raise him properly.  Recently, he said to me 'mom, when are you going to get back on the stage and sing?'  That little jolt inspired me and here I am, back with one of my favorite collections I have ever recorded."
During this time, Carter has dealt with the passing of her father, a near career-ending accident and other life changing events.  With faith and perseverance, she is back to recording music, producing and writing.  She plans to tour in 2014 in support of this release.
Carter is in full swing in promoting the new release.  She recently made her Grand Ole Opry debut, which was a life-long dream for the Nashville native, as well as opening her Little Nugget Records, a tribute to her father's Nugget Records and has been writing for her next project and for film and television.
1.     You Can't Stay
2.     Before You Left
3.     I Know Better
4.     I'll Save My Love
5.     I Don't Want To
6.     That's Just Me
7.     Waiting For You
8.     I Barely Knew
9.     Do or Die (video and first single)
10.   Southern Way of Life
Keep up to date with Deana Carter by the following:
Suggested tweet:    @deanasings will premiere video for #doordie on @usatoday Wed, Nov. 20.   Dec. 2 is release date for #southernwayoflife
Wortman Works Media & Marketing