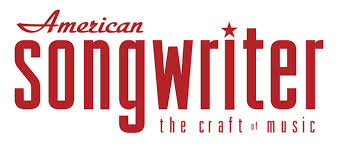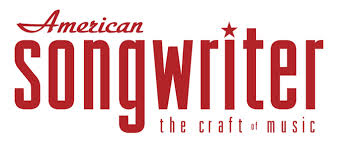 Over fifteen years ago, singer/songwriter Deana Carter burst onto the country scene with her debut album Did I Shave My Legs for This, headed by the successful No. 1 hit "Strawberry Wine." Carter now writes and produces in both Nashville and Los Angeles; recently, her song "You & Tequila" (recorded by Kenny Chesney) was nominated for CMA's "Song of the Year." Back with a new album, Southern Way of Life, Carter chats with American Songwriter about her songwriting heroes, meeting Bob Dylan and Levon Helm, and continuing her fathers' legacy with her new record label, Little Nugget.
Read interview and watch video
Who did you co-write with on Southern Way of Life?
I co-wrote the first songs with Kimberly Perry. Sean McConnell, who's amazing. Kacey Musgraves, we've got two songs. A girl named Lindsay Ray in L.A. who's fantastic. She's a phenomenal singer and songwriter, very piano driven, so with guitar it was interesting. It was a neat combo with her. I wrote with Tyler Hilton, who's on One Tree Hill, the actor. He's so talented. And I wrote one by myself and I wrote one with Damon Elliott, who is Dionne Warwick's son. I don't know if he'd want me telling everybody that. I wrote the title track with him. On that song, we got together — he's this hip-hop guy and I'm the country girl. I'm the Nashville girl in L.A. wanting to get some R&B cuts, and he was wanting to get into country music, so we just did a song of southernisms. We were joking about how I talk, so I started writing down things that my mother and grandparents have said – and we just strung it all together in a conversation in this song. So that's kind of our "Shave My Legs" for this record.